Last time we talked about how colors can help your house feel like a home. The truth is that in residential painting there is more freedom as to what colors you can choose. Some choose to be bold or others more conservative. Nowadays most houses are a white canvas. So how can you introduce a splash of color?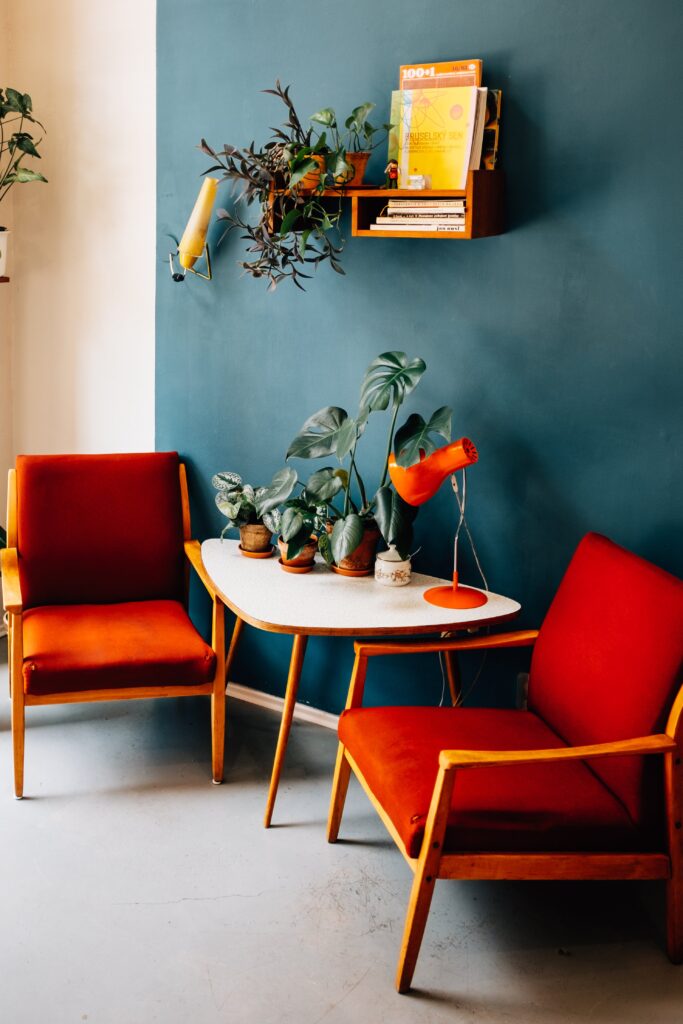 One of the easiest ways to introduce color to your home is to rearrange furniture or add pictures of past trips. If you are an artist why not display your works of art? How about plants? Yes, plants can also add to the beauty of your home. As we talked earlier greens can help your home have an air of harmony and vitality. Plants and flowers are an excellent way to bring nature into your home. If you already own plants and colorful furniture maybe rearranging them will make the difference.
What if you don't have money to paint your whole house? Have you ever consider an accent wall? While the color of your house will still be the same, an accent wall will help bring a new spin and vibrancy to your home. An accent wall can highlight the colors in your already existing furniture, curtains, bedding, and other belongings. Who knew right? That just changing the color of a wall could do so much!
How about just changing the color of your kitchen or bathroom cabinets? As time passes by certain types of finishes such as handles and wood staining are out of style. Have you ever thought of just changing the color of your cabinets? Changing the handles? Or even taking the handles off the cabinets? A new fresh coat of paint could brighten a room and it can make it look chic and stylish.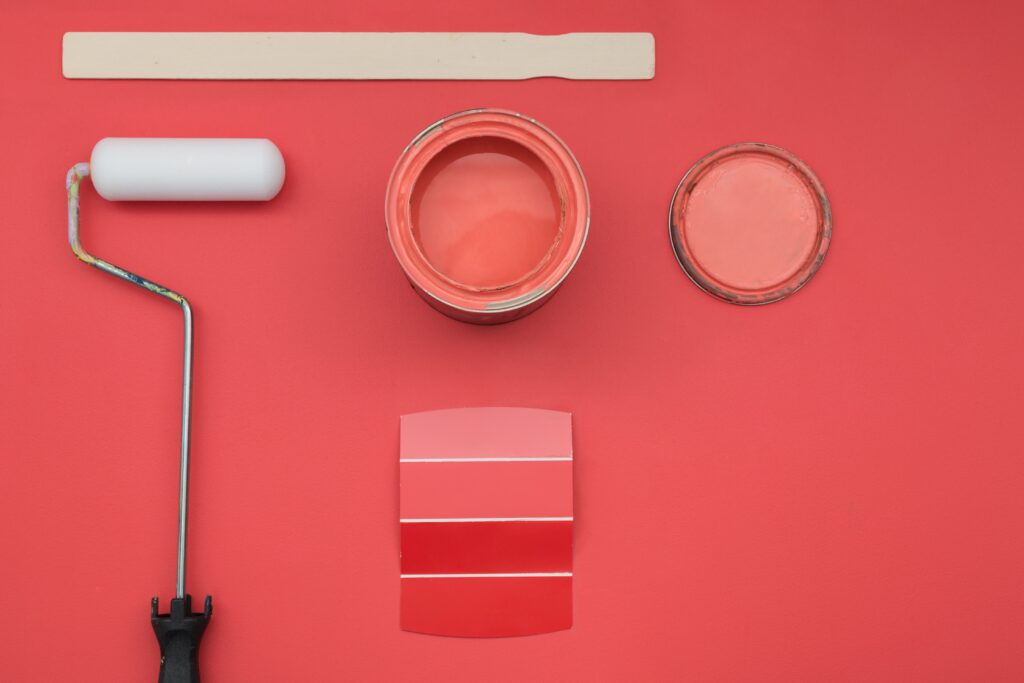 What if you can paint your whole house? What are some tricks? Some ways in which you can save money are to buy paint in bulk. Sometimes stores have sales on paint or painting supplies. You can be on the lookout and buy the supplies you need for your painting project. Also something you need to remember is that the kind of paint that is on sale might not be the paint you need for your project. There are certain types of paint that are better used in areas like the kitchen and laundry. While another types of paint might be better for doors or closets. There is even a type of paint that can be used on the inside and outside of the house.
A few other things to think about are: How much paint will I need? What kind of paint should I use? What supplies will I need? How much time will this project take? Will it be easier to hire someone to do it? How can i choose a color that is right for my home? Will I need to use a primer? Will one coat of paint do the job? Definitely a lot to think about even before the project starts, right?
Well if after planning your project you realize that it is just too much, maybe hiring someone to do the job might be the right solution for you. We welcome you to check out our testimonials and see our pasts projects on residential painting. If you would like to contact us please feel free to do so.
If you would like know more about the world of paint keep on the lookout for our next post.
Residential and Commercial Painting: Paints and Paint supplies explained