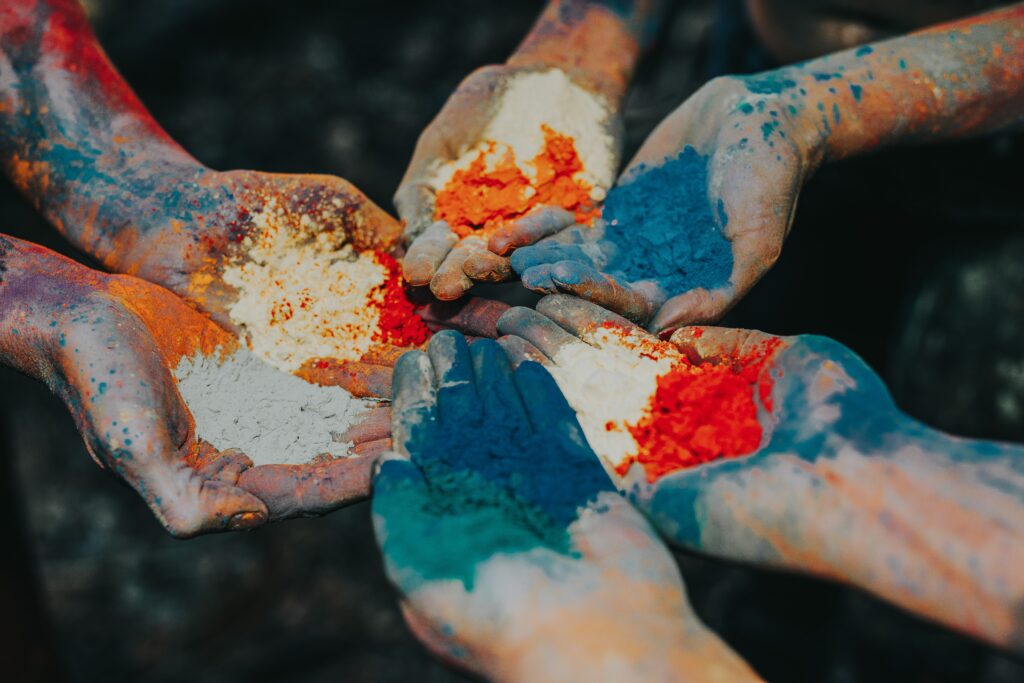 In our everyday life we are exposed to different colors. When we go out in nature, when we go to work, when we go shopping or out to eat with friends. Colors are an essential part of our life.
Nature is such a beautiful canvas where colors work in perfect harmony. Who doesn't like a sunset or sunrise? How about a night sky full of stars? Or a full moon? How about the colors of fall or the colors of spring?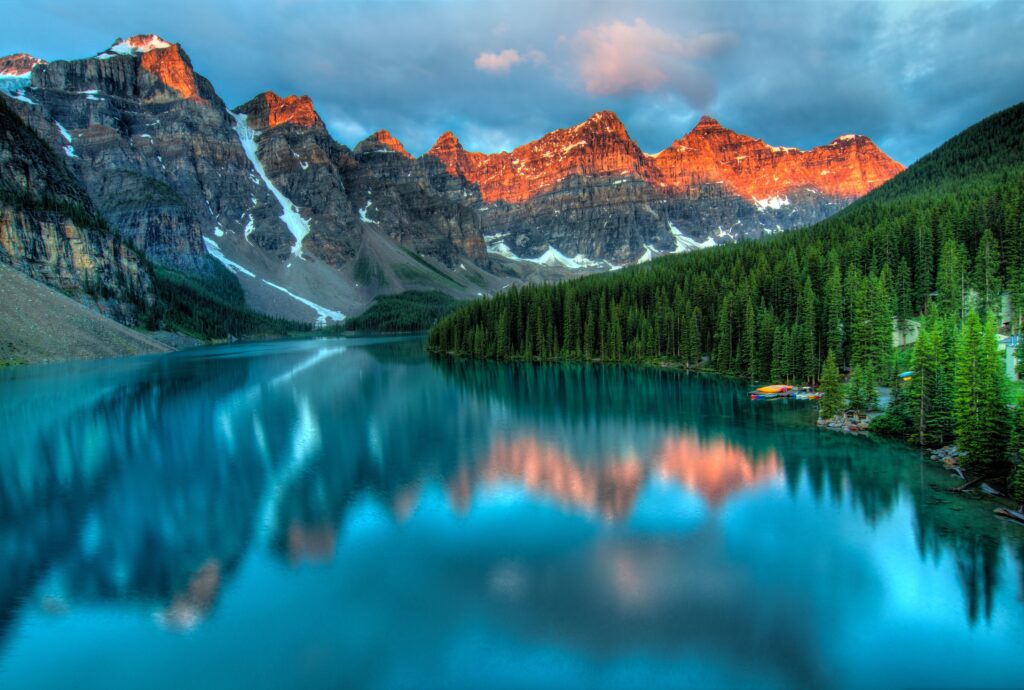 Just think about the infinite color combinations! Without any doubt colors are connected to our emotions. When you think of your home? What emotions does it give you? Peace? Harmony?
Most homes are a white canvas and by that I mean literally "white." How can you change a house into a home? How can you mix colors to create a beautiful canvas? Well in part it depends on the mood you are trying to set.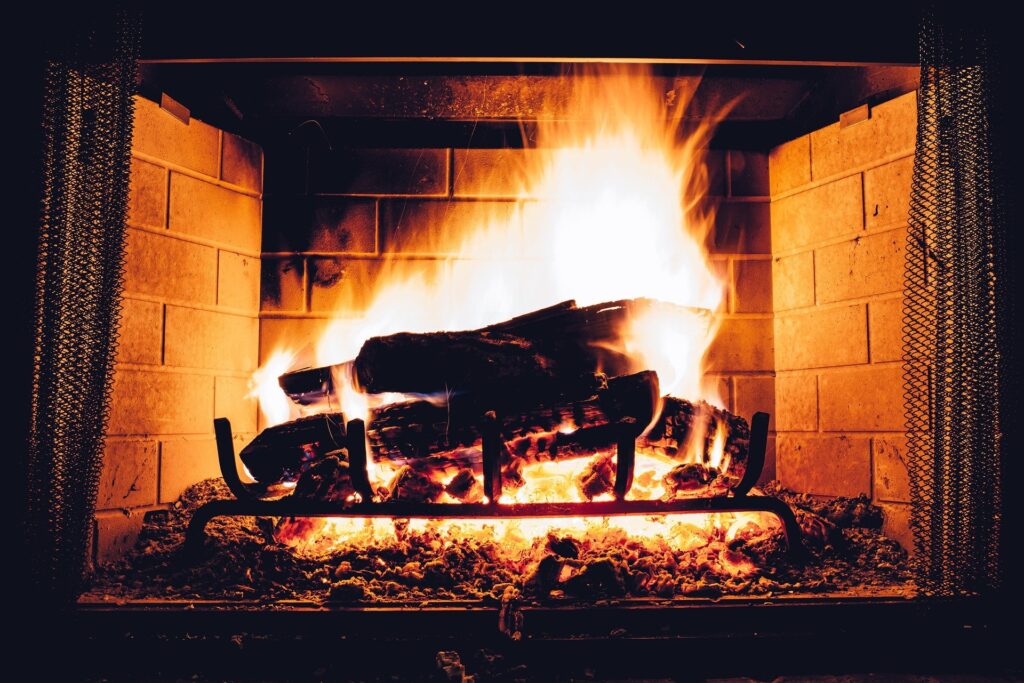 The London imagine institute mentions that with different colors you can achieve healing, stability, peace, serenity, and vitality. Doesn't it sound good? Who wouldn't like to feel loved and pampered as soon as they enter their home?
I invite you to enjoy the journey of changing a house into your forever home!
You may be wandering how to achieve that?
Stay tune for our next post about:
"How to introduce a splash of color without spending a lot of money".
If you would like our help to choose a color that is right for your home give us a call. We will be happy to help!