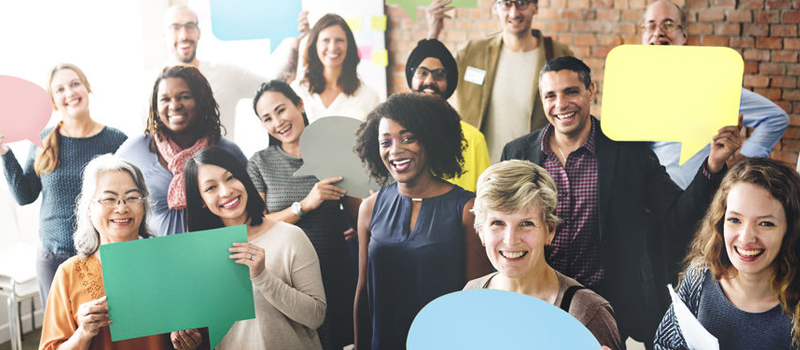 Very dependable and honest team of workers. They have done several projects for our house and mothers house over the past year and they provide great work . I have a older house with some very challenging items to deal with and when they are done…its as good as a new house. Very good pricing as well compared to other companies. I have had multiple teams come to our house and then they never show, even after I confirmed I wanted them to do the work. You wont get that experience with Big J!
Good communication which is a definite plus. Jean and his crew were on time, efficient, and offered competitive pricing. I was very pleased with the work they performed. I would highly recommend Big J Painting!
Very good at making sure the space is properly prepped before they paint. Courteous, on time and respectful. Big J Painting takes pride in what they do and they do a wonderful job.
Wish I could leave 10 stars!! John was excellent to work with. He was punctual, very professional and an expert in his field. I am a painter as well and really appreciated his attention to detail and the expertise he brought to the table. I would highly recommend John. He was genuinely kind and very thorough in what he presented to us in a quote and in his assessment of what we wanted. He explained things well and clearly and without any pressure whatsoever. I will recommend him without reservation to anyone seeking painting services! 🙂
Big J Painting could not have been better to work with. They quickly and efficiently provided top quality work. Will be hiring them again.
Another great job from this outstanding crew. Absolutely wonderful working with them. Our place had a much needed facelift! It's gorgeous.
Big J painting excellent workmanship and one can tell that they strive for excellence. Big J values his customer by demonstrating what he stands for. (Straight up. When you receive the estimate that's what it is no additional charges) would RECOMMEND to others. Always on time.. very punctual.. this review is from a very satisfied customer Joe
Very professional and responsive. Gave us a great quote and stuck to that price. Punctual and performed good, fast work.
Very professional and attentive crew to detail, also very attentive to making sure the customer is satisfied with their work. I would highly recommend this company for all of your Painting needs.
I requested several quotes for painting our home. Not only was Big J the first to respond and the easiest to communicate with, they were by far the cheapest. I was a little hesitant because they were SO much lower than the other quotes, but because of their 5 star rating, I felt very comfortable booking the project with them. I am very happy with the outcome of their work. We had two men working hard for 3 days. They arrived early and came to the door right at 830 all three days and left at 5. No paint was spilled anywhere. There were very detail oriented and the price was exactly as quoted. Would definitely use these guys again.
Jean and his painters are the most professional team I have worked with since I began remodeling two years ago. They are so reliable and take pride in their work. Jean will take every measure to assure his customers are satisfied with his team's work. I highly recommend and will rely on Big J Painting for any work I may do in the future. Penny Alderman, Greenbrier
They painted my entire 1st level, stairs, and upstairs hallways. Best quote and wanted to be 100% certain I was satisfied with their work. Calling you guys to do some more work soon. Highly recommended!