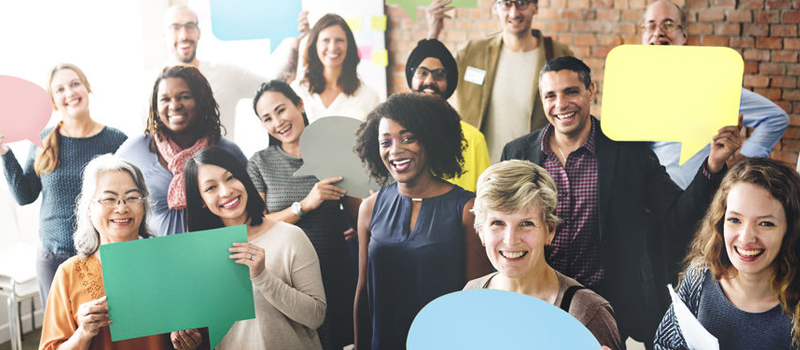 These guys are amazing, friendly, honest and most important the work is beyond good quality. THEY ARE EXCELLENT. They are at the top of my preferred contractors list. I will be using Big J Painting again and I will be telling all my friends and neighbors about them as well. Great job guys.
We HIGHLY recommend Big J Painting!! This company just finished painting our home's exterior. They were extremely polite, professional and did an excellent job. We are so pleased that we have now asked for a bid for the interior. We are so thankful we chose them!
Big J Painting was wonderful to work with! Jean was very responsive with answering questions and recommending best products for aesthetics and durability, he also did an excellent job matching stain for our stairs with our current flooring. The crew was always punctual, friendly, and professional. This company offers outstanding customer service, I highly recommend Big J Painting!
The owner was very responsive to text and email. He kept in touch with each step of the process . He showed up for work when he said that they would and even did prep work on the first day even though it rained. He gave us the best estimate for the job to be done and he and his fellow workers did an outstanding job. I am beyond pleased with the results!!!
This company is awesome. They are punctual, affordable, and honest. I will be a fan for life ! They did great exterior brick work. We are very happy.
I could not have asked for a better paint crew than Big J! They showed up on time, did excellent quality work and were very reasonably priced. I would highly recommend!
It was a pleasure to deal with Big J Painting. Jean came out and provided us with an estimate right away. They painted our house and did a great job. They were very professional, always with a pleasant attitude around us. They asked for our preferences when choices had to be made. They kept to a regular schedule (8:30-5:00), and made sure they communicated about their progress regularly. They picked after themselves, and they finished the job two days ahead of schedule. And the house looks wonderful now! All in all, it was a great experience, and I will call them again next time I need painting.
Jean and his crew did an incredible job on my kitchen. When I bought my house two years ago, the dark stain on the cabinets and the avocado green walls just weren't my taste. I opted to have the cabinets painted since they were only a couple of years old. The job that was done exceeded my expectations. Everyone was kind, professional and always on time. When my cabinet doors were taken off-site to be sprayed, Jean was sure to send photos of the process. I can't recommend this company enough.
These guys were amazing! We can't say enough positives about our experience. They painted almost every room in our house within a week and it looks unbelievable. True professionals and hard workers. Highly recommend.
The entire process was seamless and efficient, and I cannot say enough about how courteous and attentive the painters were. Excellent choice for painting. Thank you!!
I hired Big J painting to touch up several areas in my house to prepare it to sell. They were on time, professional, good, and very reasonable. Jean came out, gave me an estimate and made sure I was happy with everything once they were done. They even painted a skylight that other painters did not want to tackle. I plan to recommend them to friends.
Ray did a great job and we enjoyed working with him. We will recommend them to others.